I had an xy falcon before i was of legal driving age.
Unfortunately it was a fixer upperer that looked a little more like this...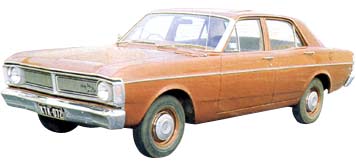 But true to form by time i had my license i had trashed it racing my mates in their bush bashers around the paddocks. If only i knew how hard they would be to get now. Doh!